The team at Bear Republic is committed to making the best choices we can for our favorite mother, Earth.  We do everything we can to reduce our footprint and we hope that you'll do the same.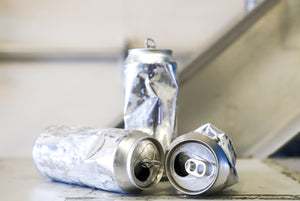 RINSE & PEEL, before you recycle
Our aluminum cans go into your regular recycling bin, but try to remember to give them a good rinse and peel the label off first. (Make a cool label art project and share it with us!)  
If you have a separate collector for glass, be sure to rinse and throw our bottles in there. Our bottle caps can go in with the cans.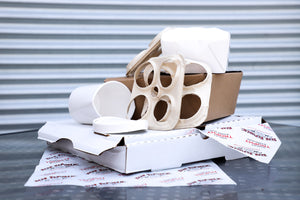 Don't forget to Compost
Our 4-pack eco rings are 100% biodegradable, so throw them into your green compost bin, or the bin you put yard waste in.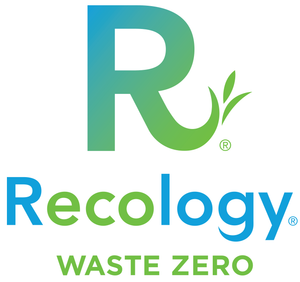 If not properly recycled, consuming beer can produce quite a bit of waste.
If you're interested in doing more in your city, we recommend you start by following the guidelines set forth by the trash collection agencies in your area.
More Recycling resources